ETL Solution.
Take the stress out of managing incoming or outgoing data feeds and be assured of consistently reliable data by using our Extract, Transform, Load (ETL) Solution.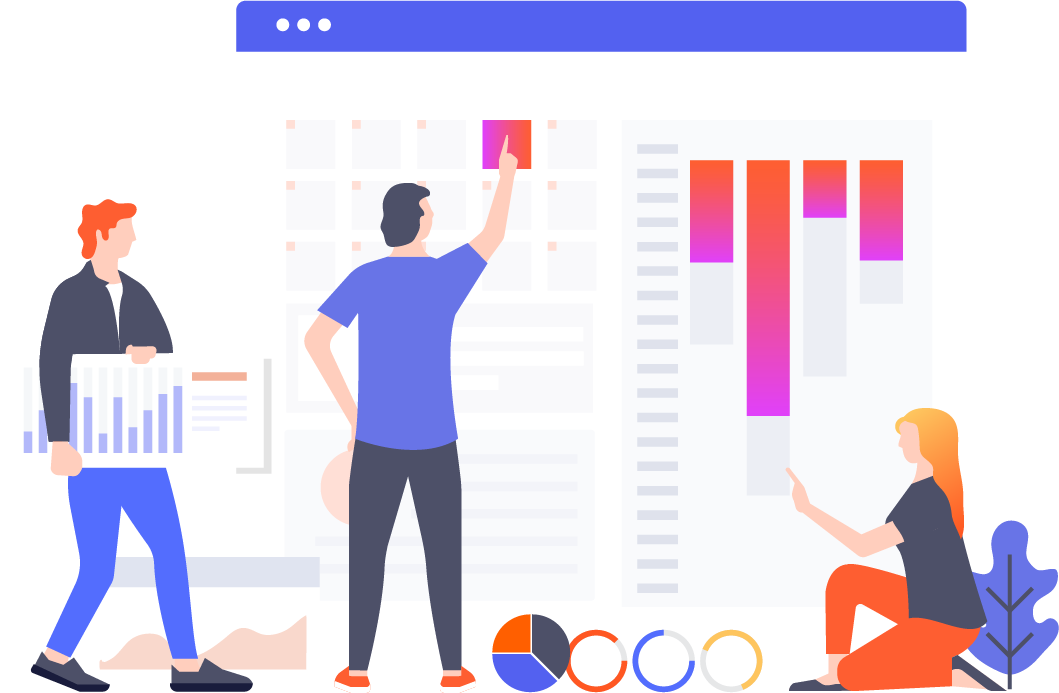 Big Data Problems?
The more data, the better, but a lot of data can quickly become unmanageable. The goal is to turn data into information that can be used to help inform business decisions. Some common issues with Big Data are:
Reliability of the data
Data source changes
Multiple data sources
Errors when importing
Incomplete picture
Difficulty in integrating new data requirements
Get in touch
Data Management Made Simple
PromatIQ can provide an ETL Solution to give you total management of your data, through automation, error handling, data issues and notification services.
Extract
Data Collection
(Different sources: could be sell through, stock information for stock control, CRM info etc. from various sources and locations - example Excel, CRM, SQL, MySQL, SAP, MYOB, attaché, Recon, etc.)
Transform
Mapping fields & data types (formatting)
Clean, validation and automation
Implementation of your business rules
Load
Loading clean data into central data warehouse
Schedule (using the scheduling tool)
We are Business System Integration Experts.
We specialise in Integration, Reporting, Database & Application Development and Project Management.
Need help with your business data and processes?
Contact us to schedule a meeting with one of our Business System Integration Experts and let us help you improve your business processes.