Phocas Business Intelligence.
PromatIQ is an integration partner and reseller of Phocas Business Intelligence.
Phocas is a unique award-winning, Australian developed business intelligence tool for manufacturing, distribution and retail companies that normally sell large ranges of products to a wide customer base. It can be accessed from a local or cloud based server.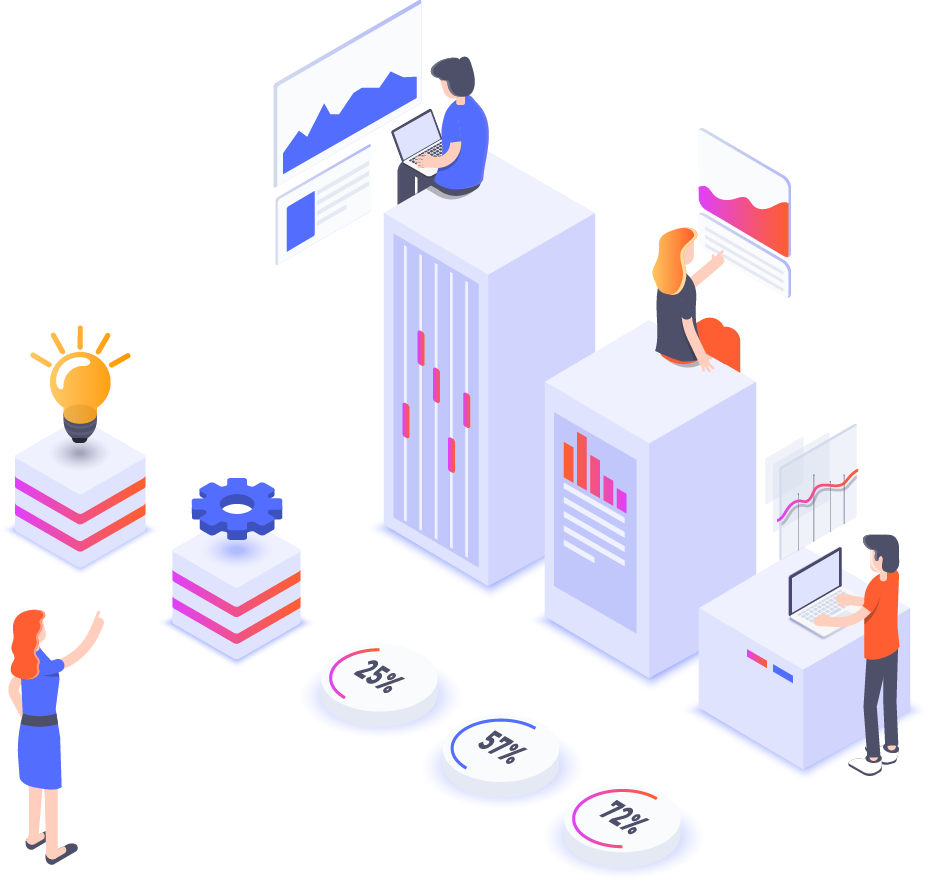 Benefits
Giving the business management information at their fingertips wherever they are.

Providing the ability to drill down into areas such as sales by branch, customer, product and any other measurable.

User defined measurable enabling KPI indicators to be measured and drilled down from all aspects.

Comparative results to see what products or customers are declining or increasing.
Enquire Now
We are Business System Integration Experts.
We specialise in Integration, Reporting, Database & Application Development and Project Management.
Need help with your business data and processes?
Contact us to schedule a meeting with one of our Business System Integration Experts and let us help you improve your business processes.