Business System Automation.
We help organisations improve business processes and automate information transfer while providing visibility on all levels of reporting and data analytics.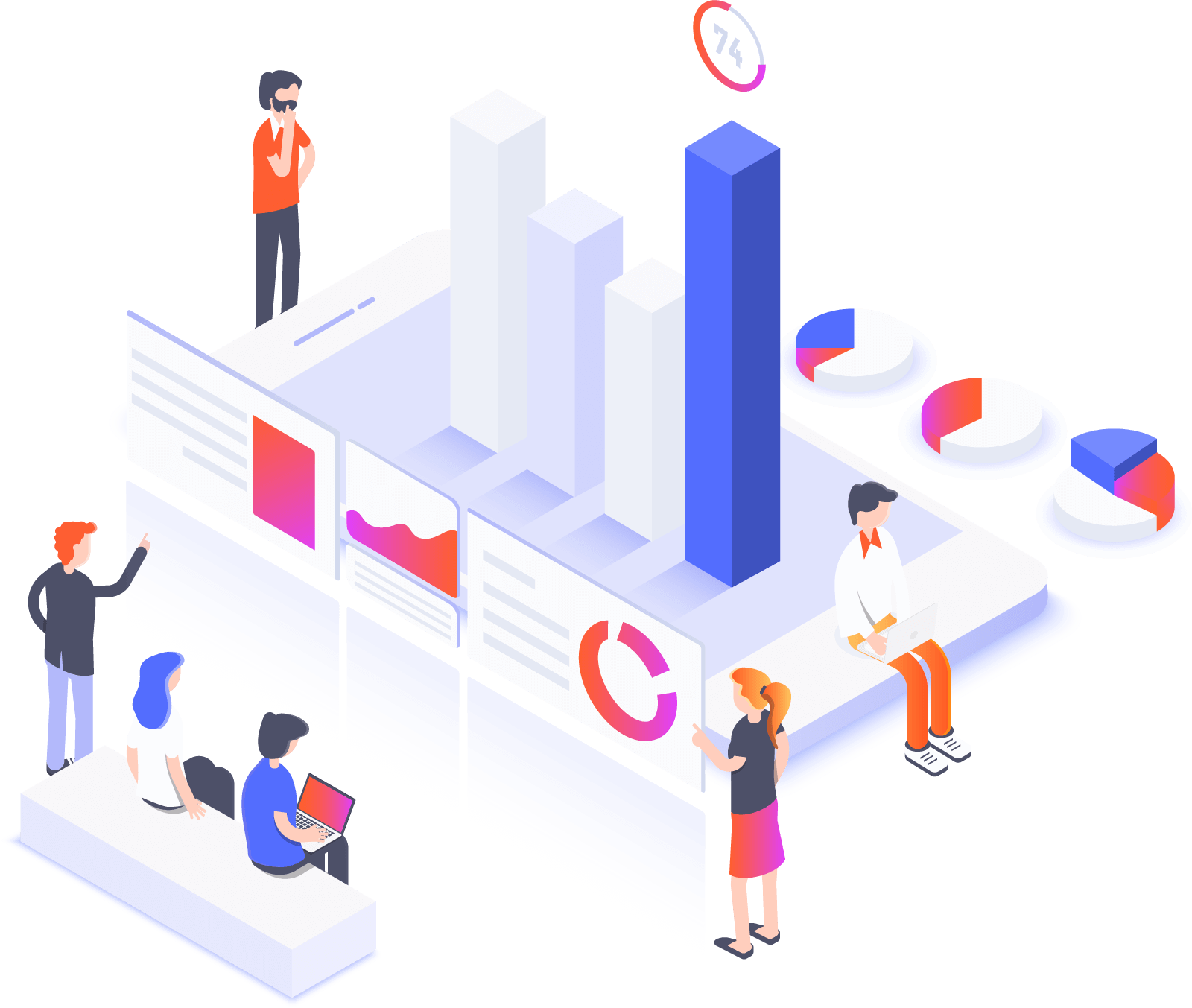 Services
We provide a range of services and expertise to help improve your business processes, integrations and data management needs.
Software Development
Product solutions ranging from application development, user interface design to backend processing of business data.
Integrations
We have libraries that cover most common API integrations and our experience in API development will help get a quick turn-around on any interface requirements.
Database Design & Management
We have expert knowledge in MSSQL, MySQL, PostgreSQL and many common database platforms to help with your implementations.
Project Management
We can help identify, scope and implement large-scale internal development projects while providing ongoing support and training.
Cloud Platforms
We're experts in planning, architecture setup and migration to cloud services such as Microsoft Azure, Amazon Web Services (AWS) and Google Cloud Platform.
Performance & Optimisation
We can help address database performance issues, update system architecture and optimise existing integrations and data processing.
---
Trusted by Our Clients
Our core values include maintaining an excellent customer service level and fostering strong, long-lasting business relationships. We are proud to be a trusted business partner to our clients.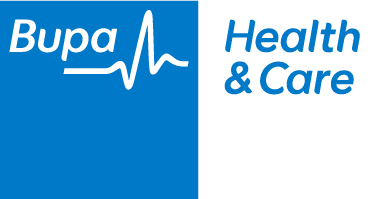 We are Business System Integration Experts.
We specialise in Integration, Reporting, Database & Application Development and Project Management.
Need help with your business data and processes?
Contact us to schedule a meeting with one of our Business System Integration Experts and let us help you improve your business processes.