IQData Integration Manager.
Integration Manager is a server product that allows scheduling of data transfers between a range of data platforms including: MSSQL, MYSQL, Excel, Access, Flat File(.csv), API's, SAP, Salesforce, MYOB, XERO and many more.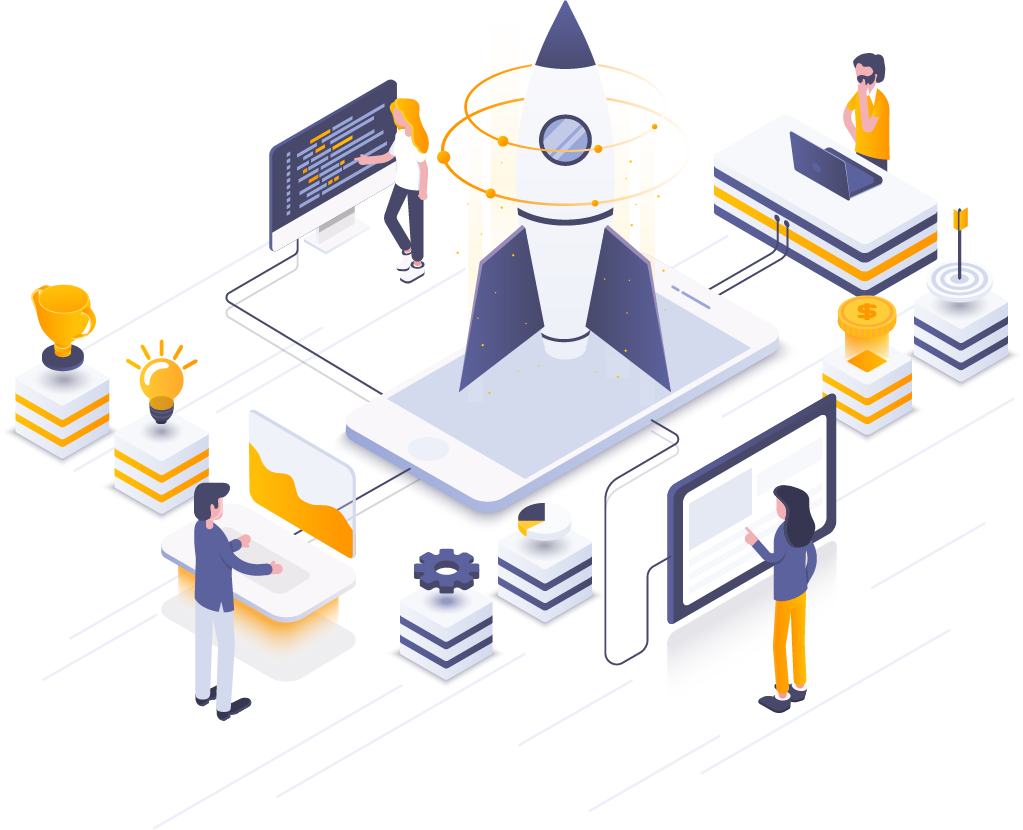 Features
Server-based, set & forget

Automatically processes and maps data between different ERP/Accounting systems (SAP, MYOB, Sage etc.) or SQL/Excel.

Cloud to local system integration. (Website database, Salesforce, Xero, Ebay...)

Cloud to cloud integration. (Website to cloud based accounting...)

Automated data transfer between sites via web service.
This tool has been successfully deployed wherever fast, reliable integration is required and will reduce integration time in any solution offered. This product can also be used for automatically reacting to emails and sending emails. The emailing process can also provide alerts on any system or process that require monitoring.
This product will simplify the process of automating data flow between different sources to the extent that end users with little or no experience in data capturing can link together systems.
Enquire Now
---
Benefits
Simple implementation of data transforms.
Automated process with schedules and triggers.
Existing drivers for most common data types, meaning plug and go.
New drivers can be added as required.
Common Uses
Linking data between accouting systems and outside processes and importing data into accounting systems.
Automated email events e.g. processing order approvals based on email responses.
Maintaining synchronization of stock, prices and sales on the web.
EDI Data Interchange.
Business to Business Transfer of data over the internet.
We are Business System Integration Experts.
We specialise in Integration, Reporting, Database & Application Development and Project Management.
Need help with your business data and processes?
Contact us to schedule a meeting with one of our Business System Integration Experts and let us help you improve your business processes.